About
Me
Let me tell you a few things...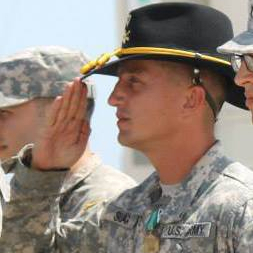 Me
Full Stack Web Developer, known for being self-driven, detail-oriented and consistently meeting deadlines. Exposed to bleeding edge technologies and eager to create. Proficient in JavaScript, HTML, CSS, Node.Js, React and Python. Certified for Full Stack Web Development by The University of Texas...
Catholic University of Bolivia
Bachelor of Engineering
4 years of studying and practicing at one of the most prestigious universities in Bolivia, majored in Civil Engineering from 2000 to 2004.
Austin Community College
Associate in Applied Science
currently studying part time in order to stay current and to improve my skills and knowledge in this very specific degree which focuses in computer programing.
University of Texas at Austin
Coding Bootcamp
Gained hands-on experience in full-stack development. The programming curriculum teached me all the skills and in-demand languages for web development.